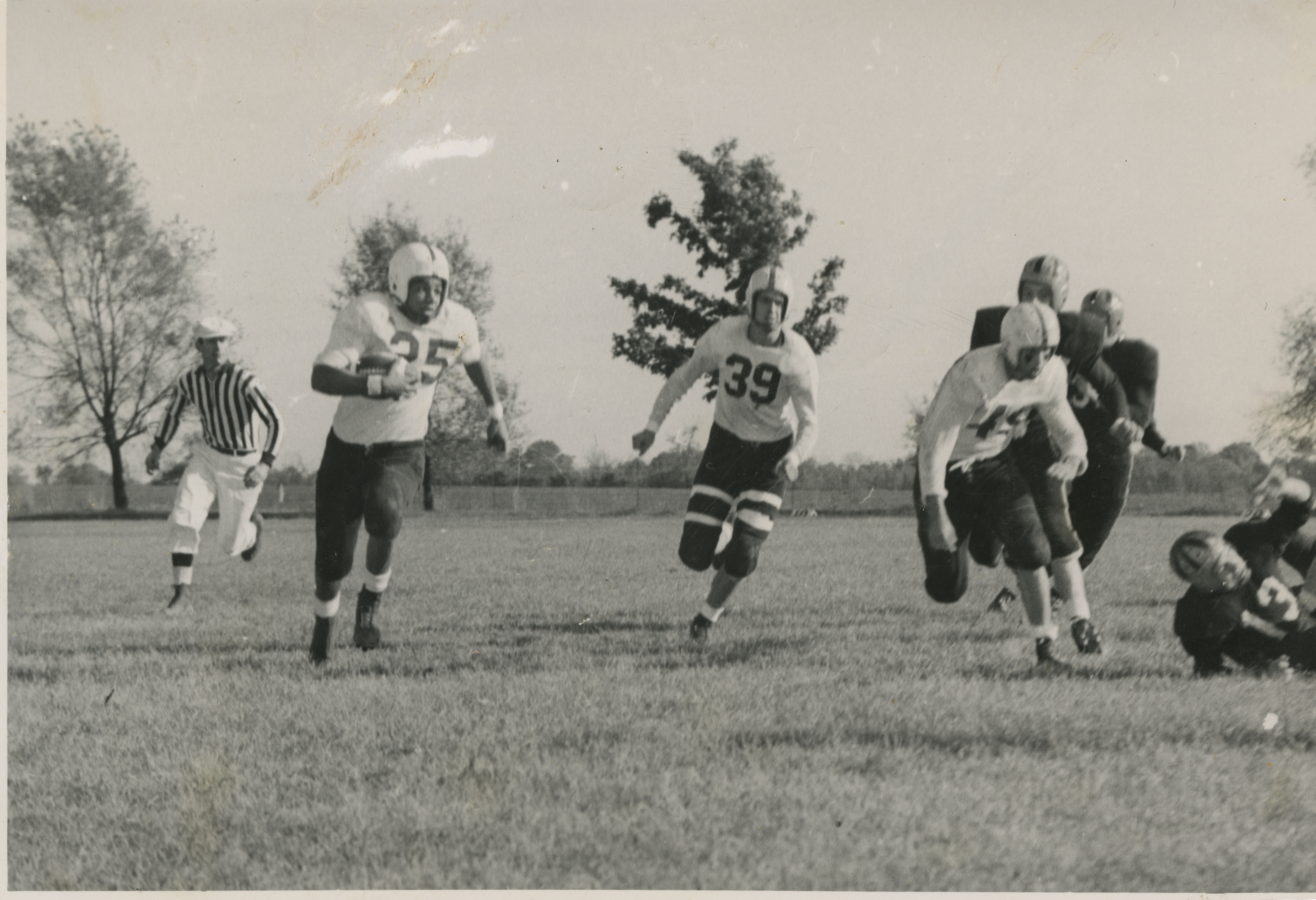 Read about Running Against the Grain's three co-authors: Roy Weaver, David Sullivan, and Shawn Sriver, and learn how they became involved in helping share Timmy Brown's story.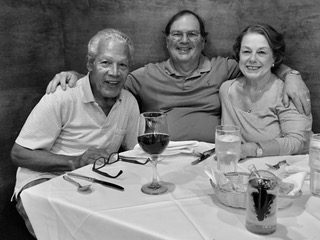 Roy Weaver retired in 2020 as interim dean of Teachers College, Ball State University, after completing a third consecutive year as interim. He spent a significant part of his life at the university. Upon completing a teaching degree there in English in 1968, he taught for a year at Kettering East High School in Kettering, Ohio, then returned to teach for four years at Muncie Central High School while completing a master's degree in curriculum at Ball State. Then he spent two years at Indiana University, where he completed a doctorate in curriculum. From 1975 to 1980, he taught at the University of Southern California. He then returned to Ball State. He first served as a faculty member in the Center for Lifelong Education, then for a decade was associate dean of Teachers College, followed by 16 years as dean, returning to faculty in 2009. His academic research and writing focused on long-range planning, school choice, curriculum innovation, and technology. For his leadership and service to the university, in 2021 he received the Teachers College Career Achievement Award and the Ball State University Alumni Association's Distinguished Alumni Award. Key attributes for working on this biography included, like Timmy, being an impulsive Gemini, dreamer, jokester, teacher, football and music fan, father, and movie and popcorn lover. He and his wife, Marilyn, live in Muncie, Ind.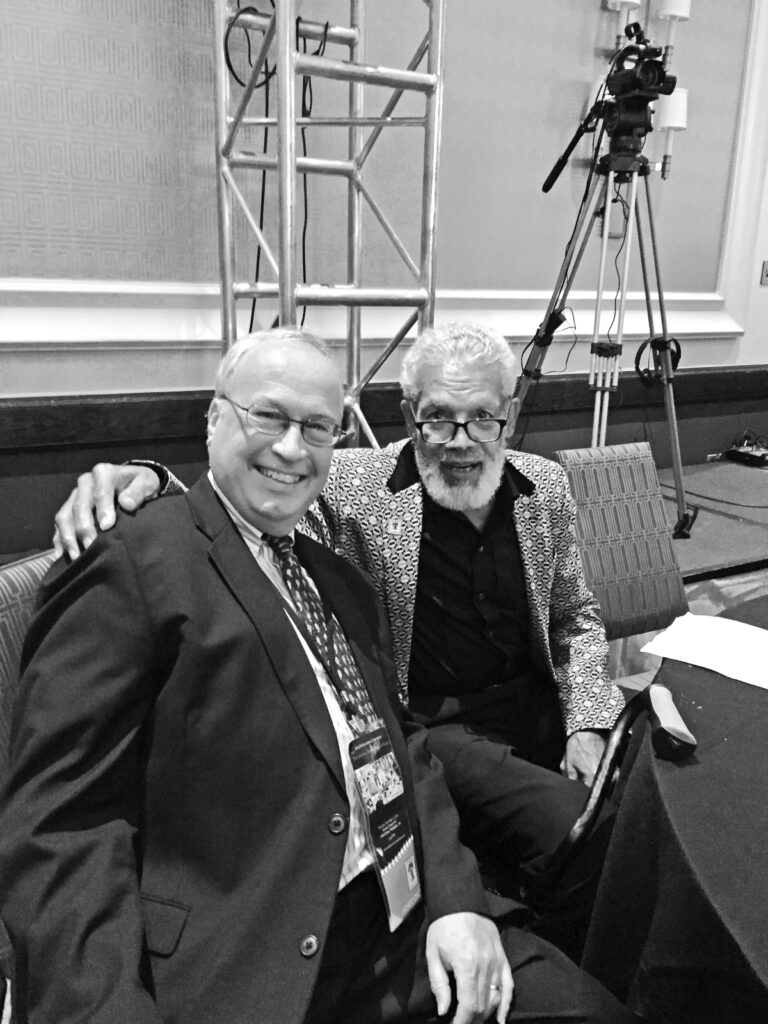 David Sullivan retired in 2020 as assistant managing editor, editing and standards for The Philadelphia Inquirer, a position he had held since 2012. He started at the paper as a copy editor on the Metro desk in 1983 and worked on the Sports, Features, Neighbors, and Metro desks until becoming assistant managing editor, copy desks, in 2001. Before working at the Inquirer, he had been a reporter and editor at The Palladium-Item in Richmond, Ind., and two newspapers in Michigan, The Ypsilanti Press and The Flint Journal. While working for the Inquirer, he led workshops on better editing and headline writing at newspapers in Georgia, Illinois, Indiana, North Carolina, Ontario, and Pennsylvania. He served as president of the Greater Philadelphia Pro Chapter, Society of Professional Journalists, and as a board member, secretary, and vice president of ACES: The Society for Editing, a national organization with nearly 5,000 members. A native of Indianapolis, he is a 1975 graduate of Ball State University, of which he was named outstanding journalism alumnus in 2011. He also is a historian of department stores, and wrote the entry on that subject in the Encyclopedia of Greater Philadelphia. Until working on this book, he never paid much attention to pro football; now, he bleeds Eagles green. He and his wife, Betsy Anderson, live in Moorestown, N.J.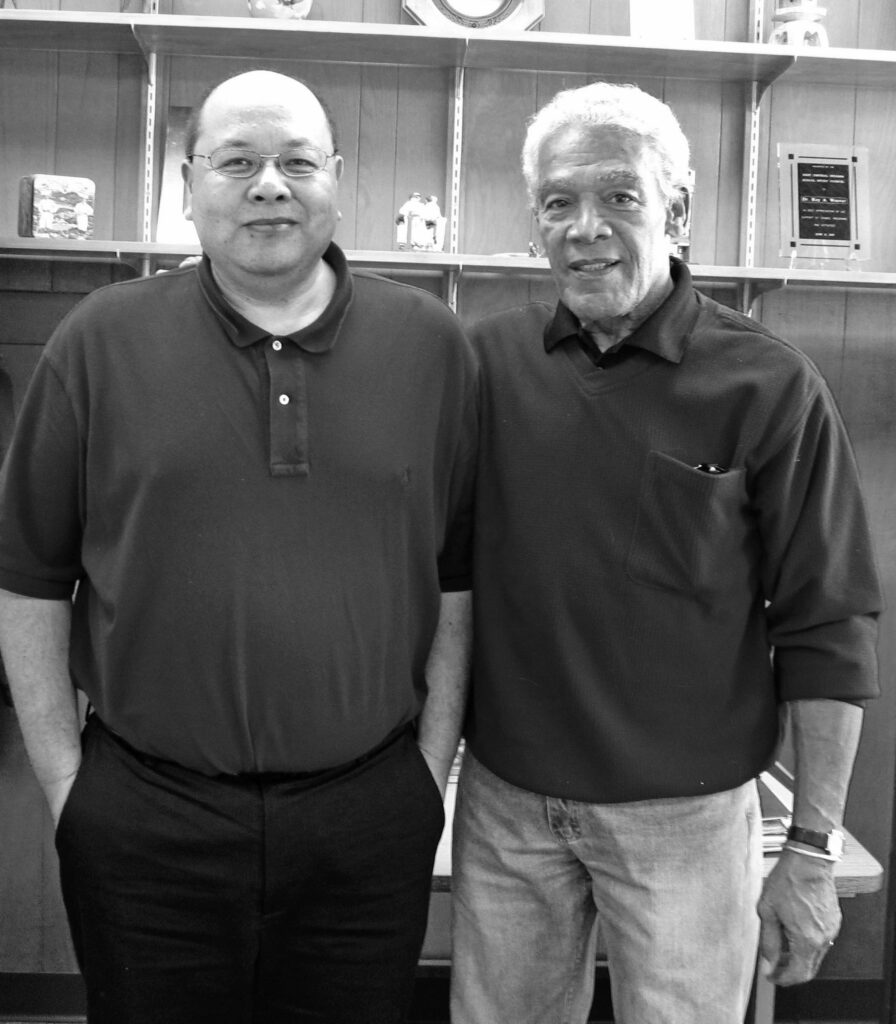 Shawn Sriver is the accreditation and assessment coordinator of Teachers College, Ball State University. A proud 1979 Rochester (Ind.) High School graduate, Shawn earned his associate's degree at Vincennes University in 1981 and bachelor's degree at Indiana University in 1985. He earned a master's degree in secondary education at Indiana University-Purdue University at Indianapolis in 1991. He taught English at Bremen (Ind.) High School, where he was named Teacher of the Year in 1989, and was invited by the 1989 senior class to give the keynote speech at their commencement. He then taught English and journalism at Hamilton Southeastern High School in Fishers, Ind. He worked for 17 years at the Indiana Department of Education, spending the last four years as director of the Division of Professional Standards, which dealt with the licensing and testing of educators for the State of Indiana. In 2009, he was named accreditation and assessment coordinator for Ball State. Shawn is a historian of the golden age of rock, soul, and country music (1950-99), as well as television and film. He is also an NFL fanatic. He and his wife, Tanya, live in Fishers, Ind.